Current Events
Party at the Pettipaug Yacht Club in Essex for our scholarship recipients.

Past Events
Contributions for Fire Department Defibrillators
Our Rotary Club of Essex officially presented a donation of $10,000 to Essex Fire Engine Co #1 to support their need to replace expiring AED defibrillators and Lucas devices. This contribution covered the purchase of four of nine new AEDs. We met at Essex Fire Engine Co. #1 on Rte. 153 to make the presentation.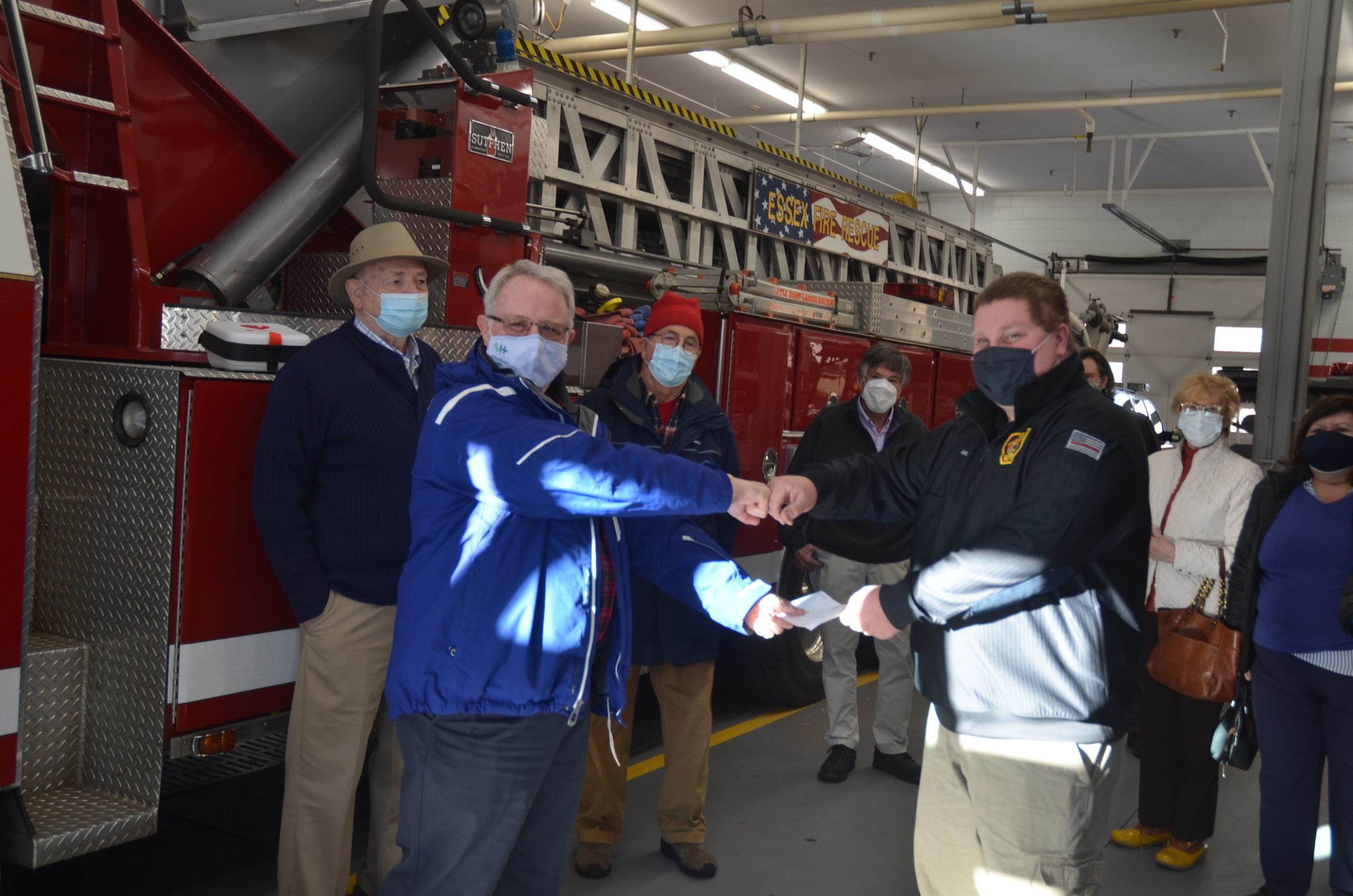 Rotary Club of Essex contribution to Support the Essex Fire Department.

Contributions for Essex Fire Department Drone
The Four Way test Competition
Valley Regional High School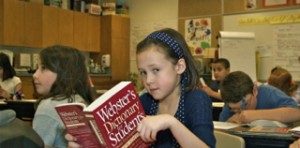 Dictionaries presented to 3rd and 4th grade students.